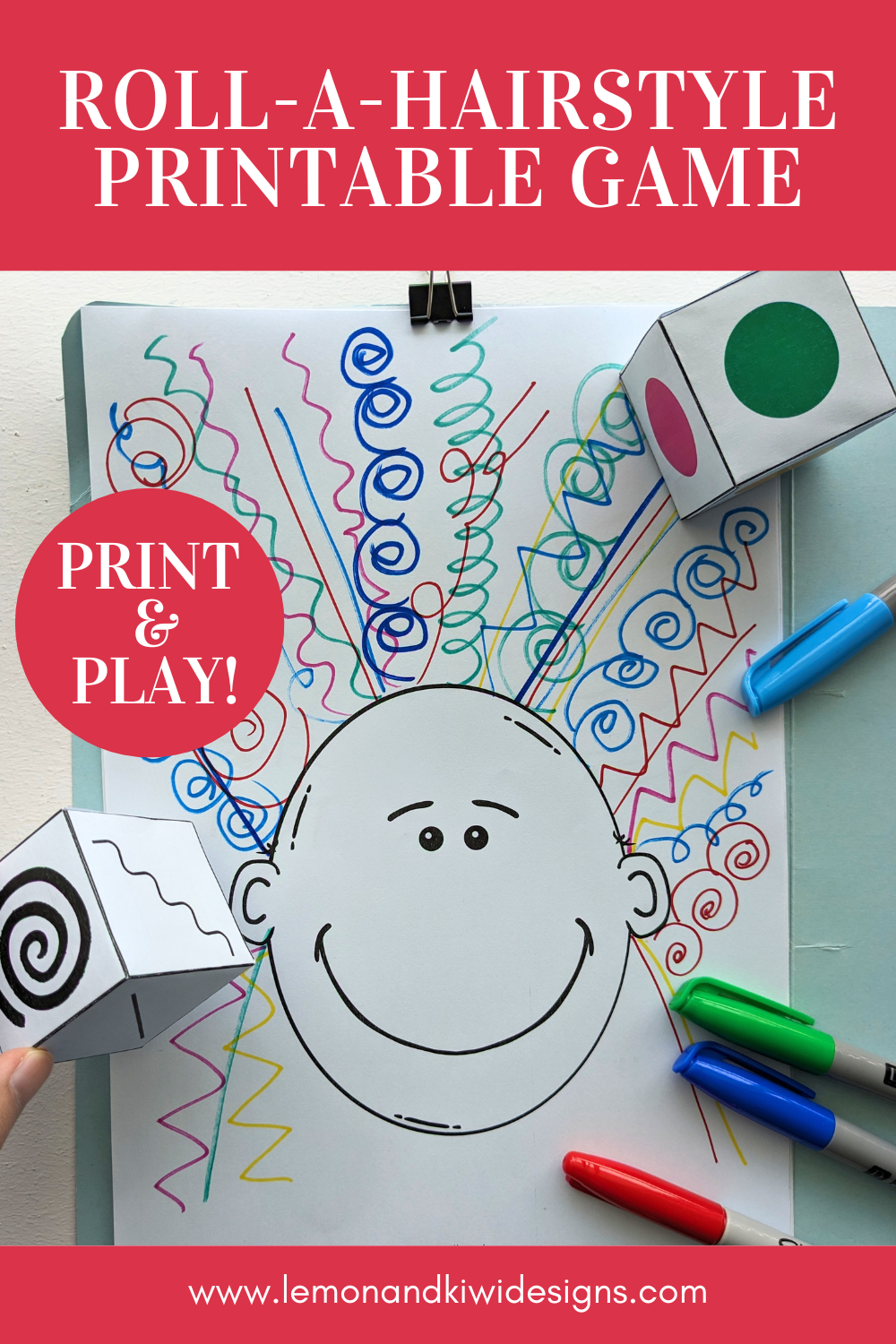 Download this printable pattern recognition game to teach kids about colors and patterns! Roll the dice and follow the pattern to draw funky hairstyles on the character. This fun printable game will improve toddlers' creativity and fine motor skills.
Let's Learn Together!
Access hundreds of fun and educational activities by becoming part of the Lemon and Kiwi family today! Click the link below to become a member.